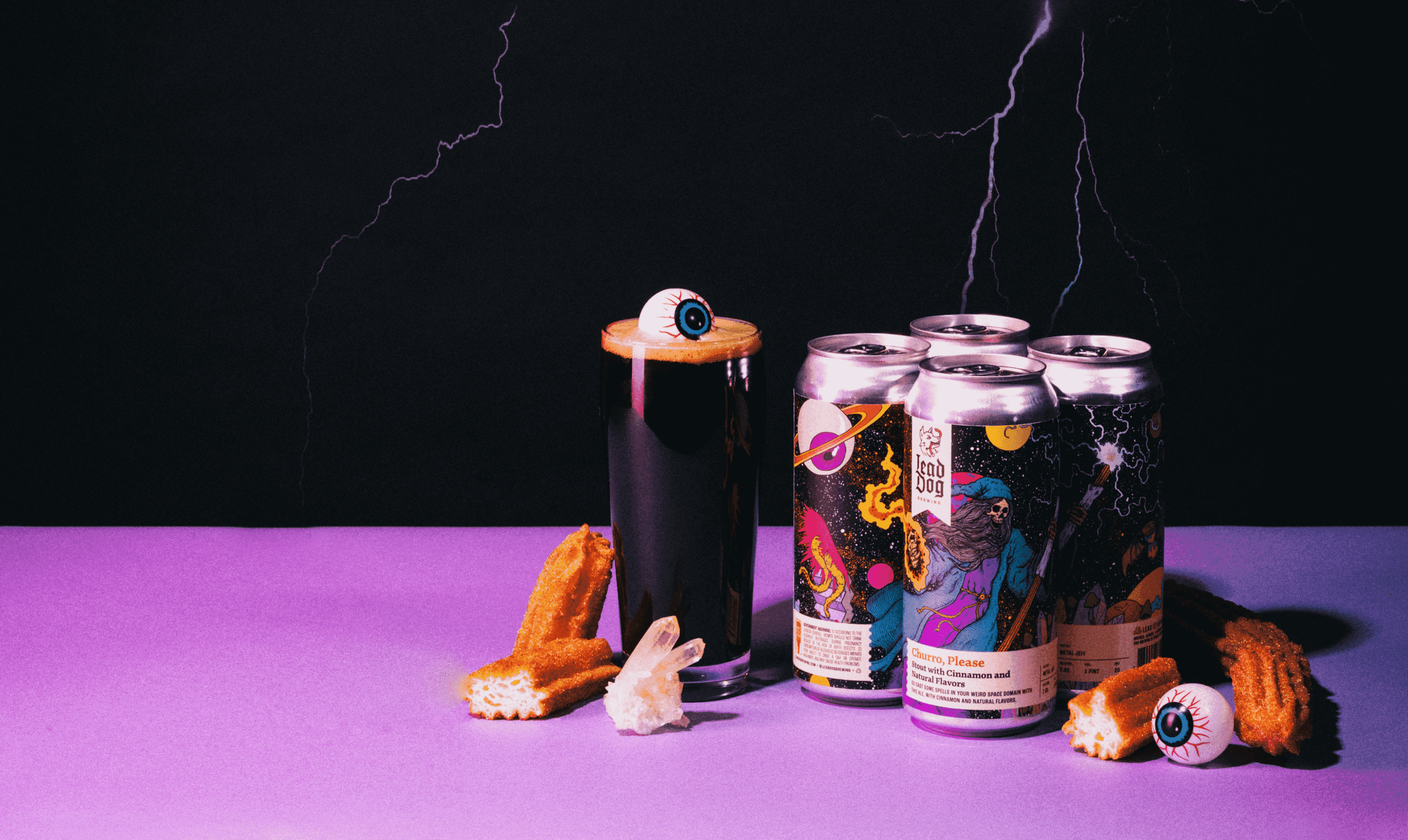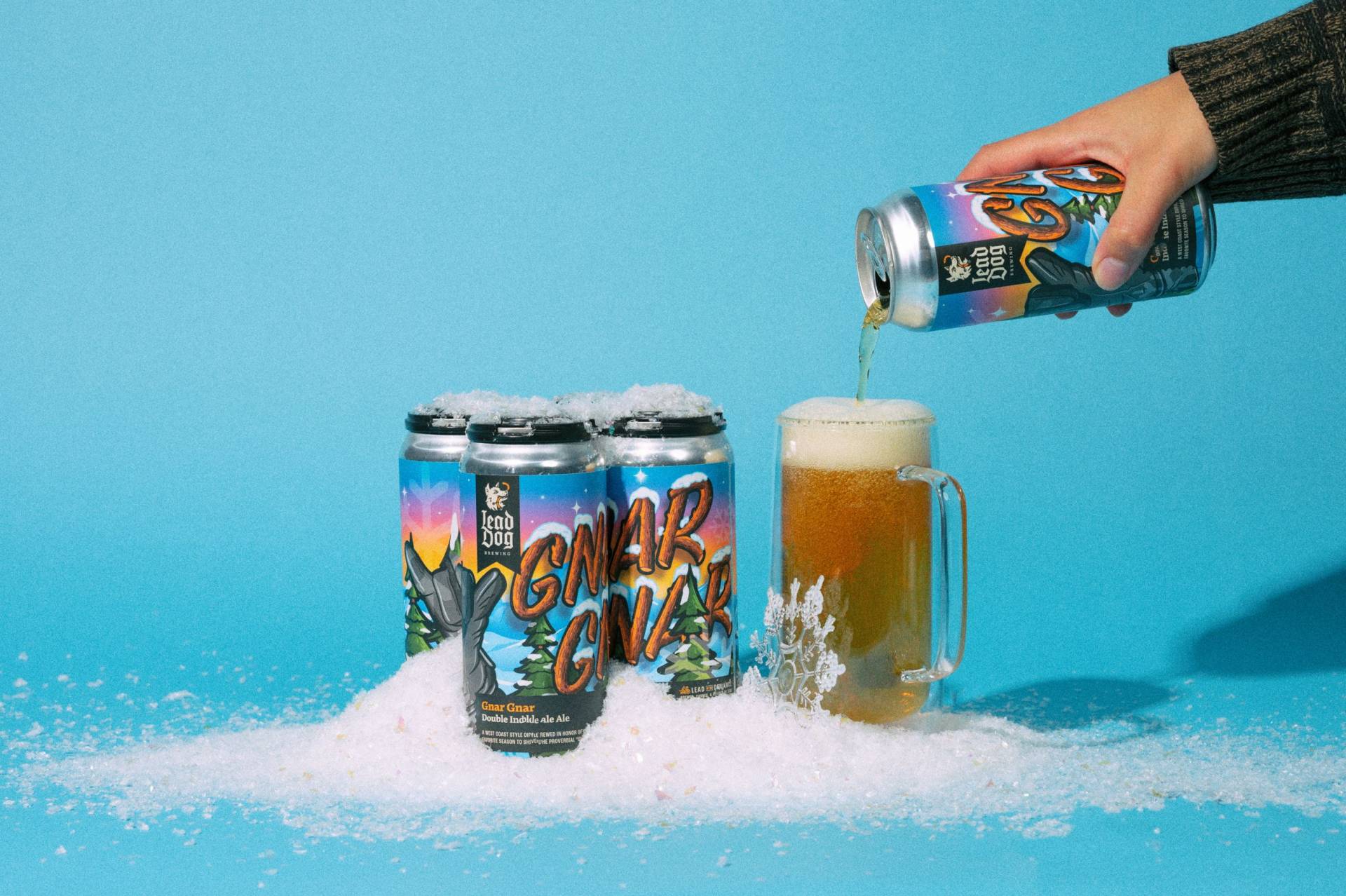 Screen Shot 2022-09-06 at 10.42 3
Reintroducing
Oranges are
Orange
Ale brewed with oranges and milksugar, proving that while roses may be red, oranges are surely orange.
Screen Shot 2022-09-06 at 10.42 3
Churro, Please
Cinnamon Stout
Go cast some spells in your weird space domain
with this Ale with cinnamon and natural flavors.
Screen Shot 2022-09-06 at 10.42 3
A West Coast Style DIPA, brewed in honor of our
favorite season to shred the proverbial "gnar".
Lead Dog's award-winning beers are the result of a tireless effort to delight and inspire, seeking bold new expressions in craft brewing for those tail-wagers amongst the pack who tire of the view from the porch.
The world is large. Lead, don't follow.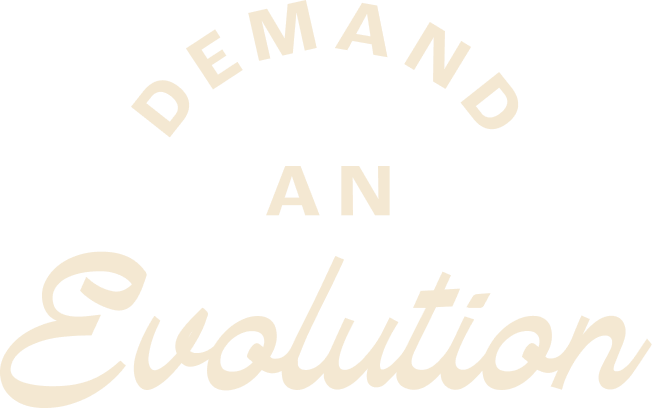 Year-Round Hazy India Pale Ale
Take a swing at enjoying our new year-round Hazy IPA. Bursting with an infinite amount of juicy and fruit forward hop flavors that will leave your taste buds fighting for more!!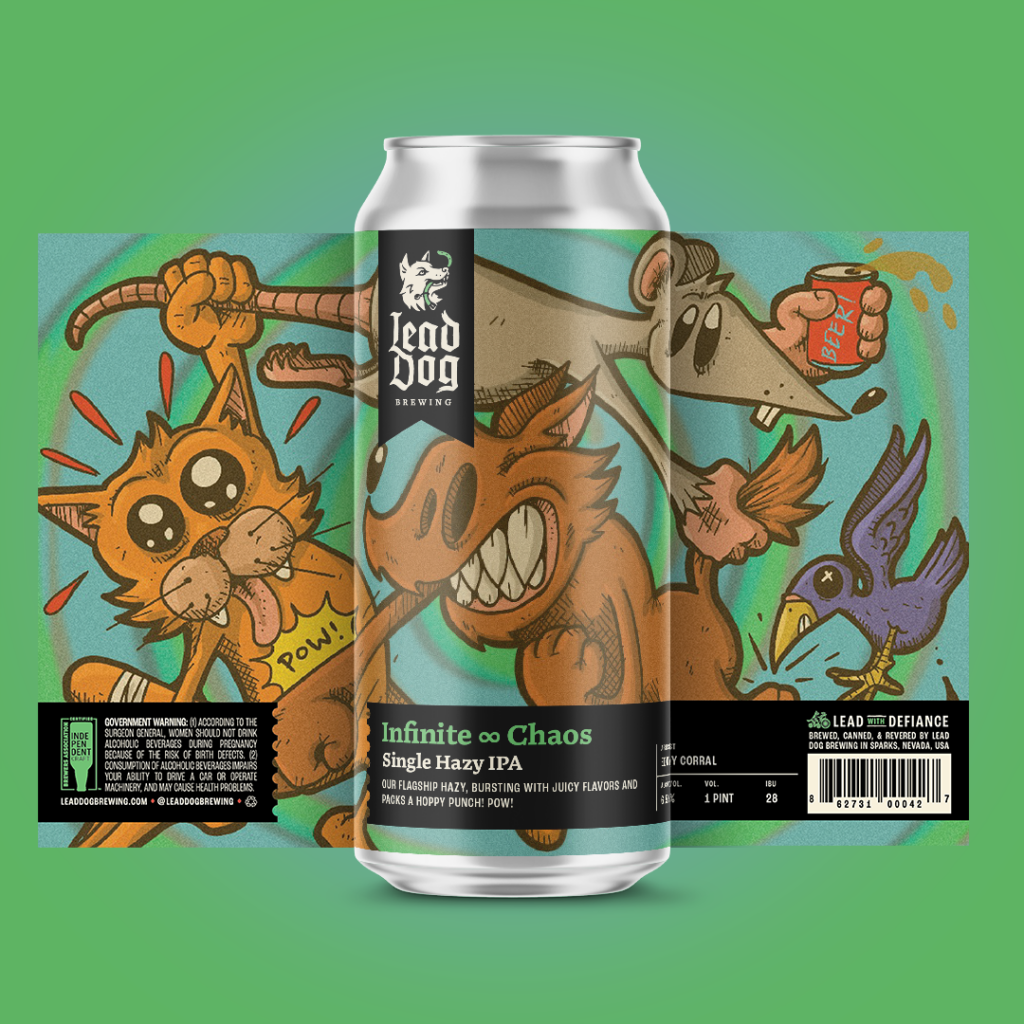 <!=========Carousel View Template 2.9.4=========>
Enjoy a beer in our large open-format taproom while you watch the brewers at work at the Sparks Warehouse or enjoy the Downtown Reno taproom with patio and food trucks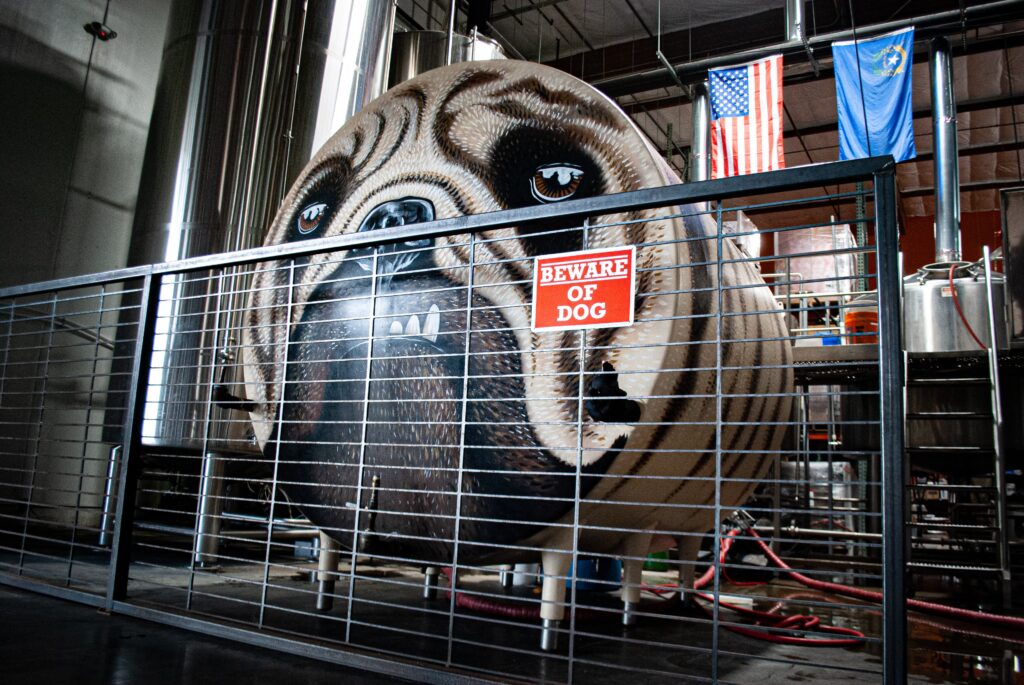 Serve Your Beer Curiousity