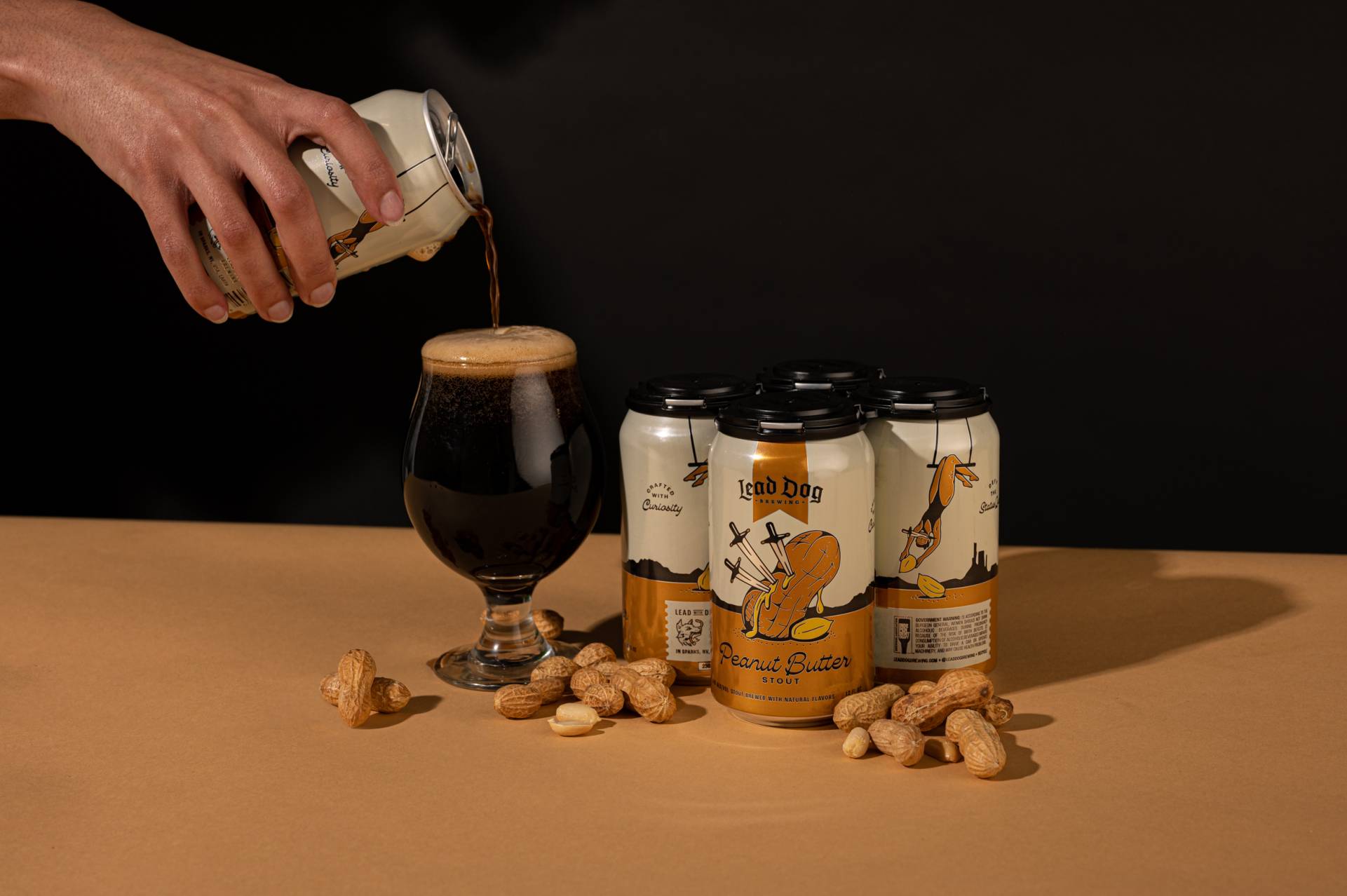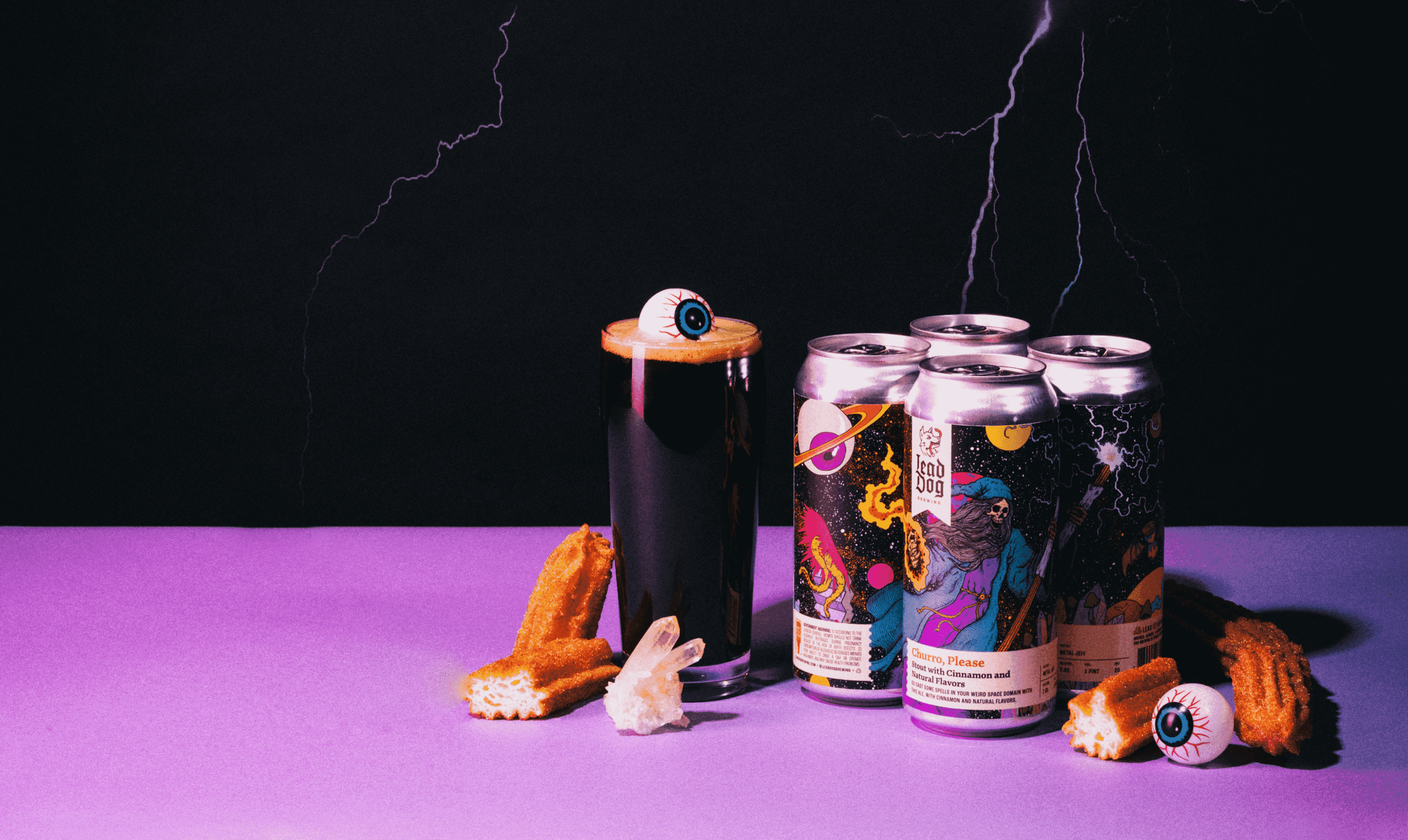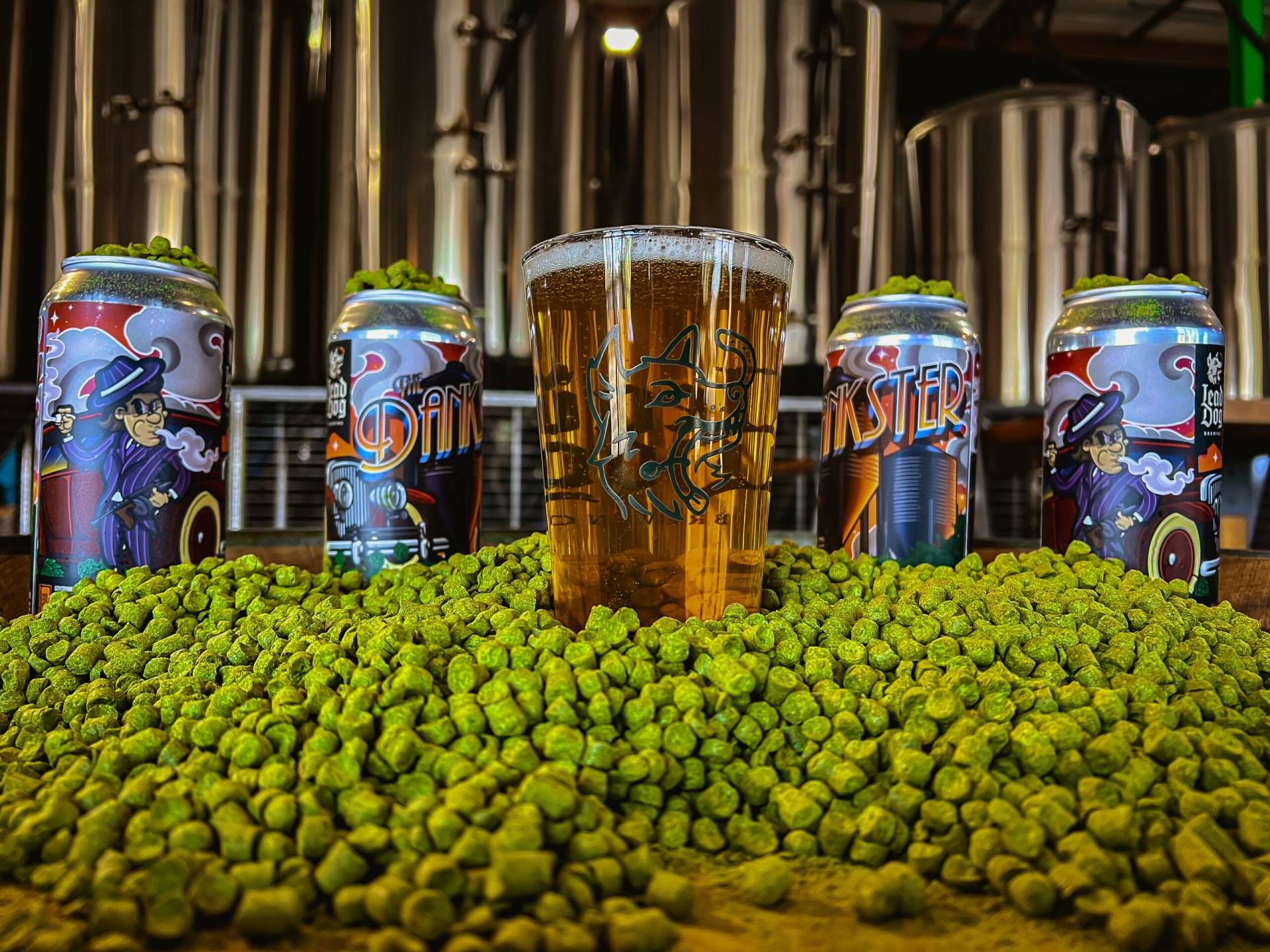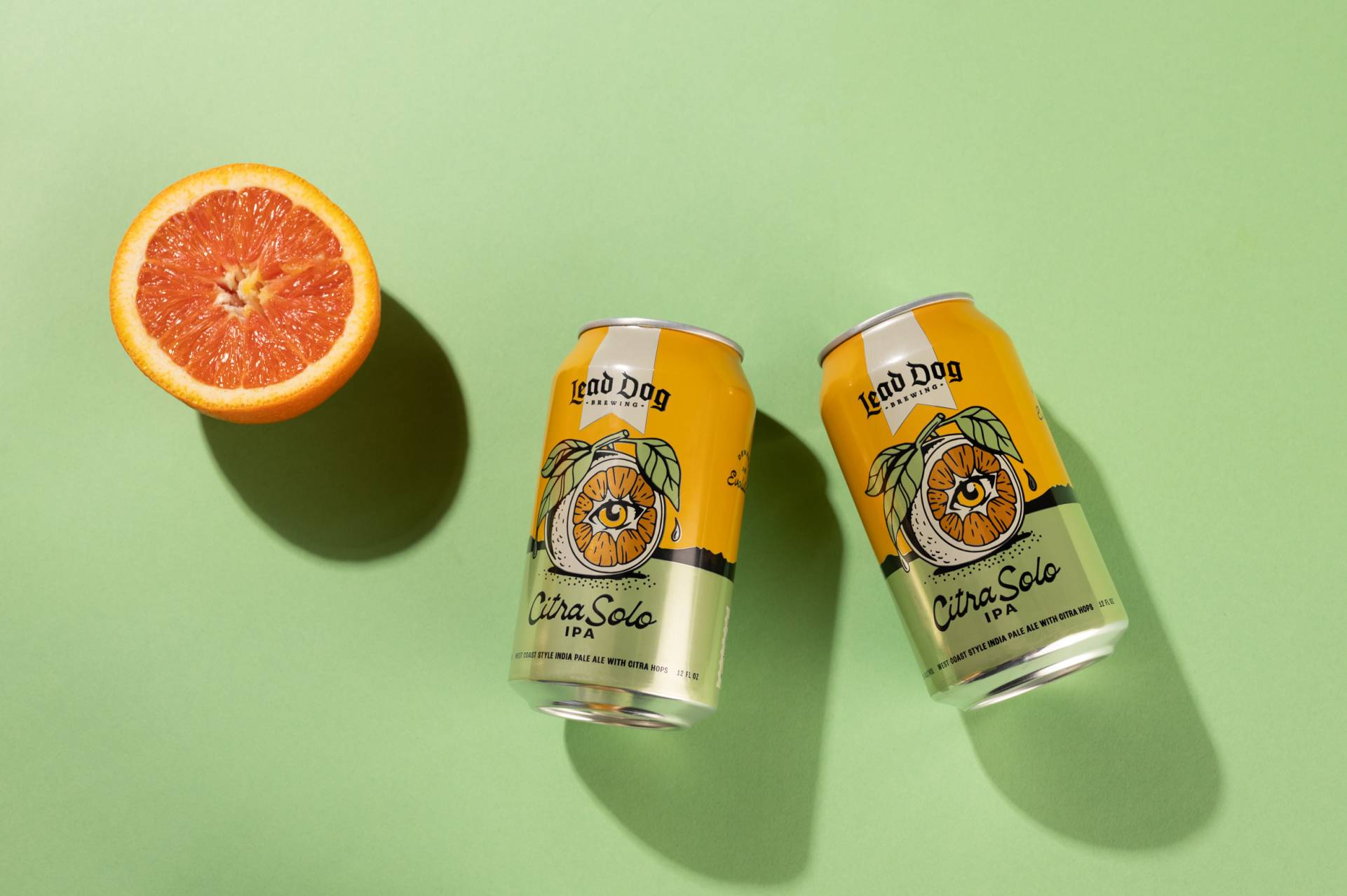 Screen Shot 2022-09-06 at 10.42 3
Peanut Butter Stout
Need we say more?
Ale brewed with peanut butter that will even surprise you with how many you will want to drink.
Screen Shot 2022-09-06 at 10.42 3
Churro, Please
Cinnamon Stout
Go cast some spells in your weird space domain
with this Ale with cinnamon and natural flavors.
Screen Shot 2022-09-06 at 10.42 3
THE heavy hitting DIPA that you have all been
waiting for is back. Get ready for some dank hops in
your face when you crack one of these bad boys!
CommenceStudio2023-LeadDogBrewing-CoreCans--3
Citra Solo
The fan favorite...and ours too
Lead Dog's award-winning beers are the result of a tireless effort to delight and inspire, seeking bold new expressions in craft brewing for those tail-wagers amongst the pack who tire of the view from the porch.
The world is large. Lead, don't follow.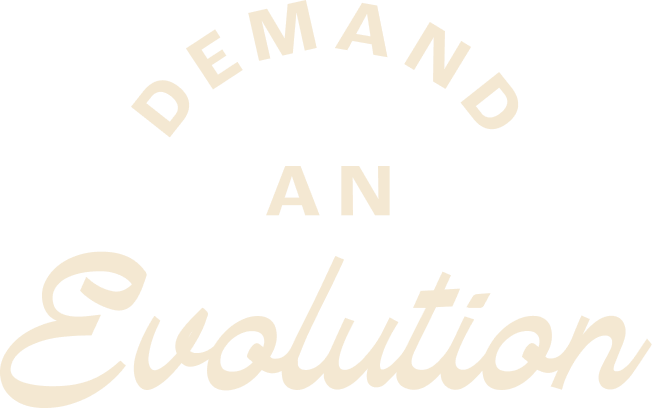 Year-Round Hazy India Pale Ale
Take a swing at enjoying our new year-round Hazy IPA. Bursting with an infinite amount of juicy and fruit forward hop flavors that will leave your taste buds fighting for more!!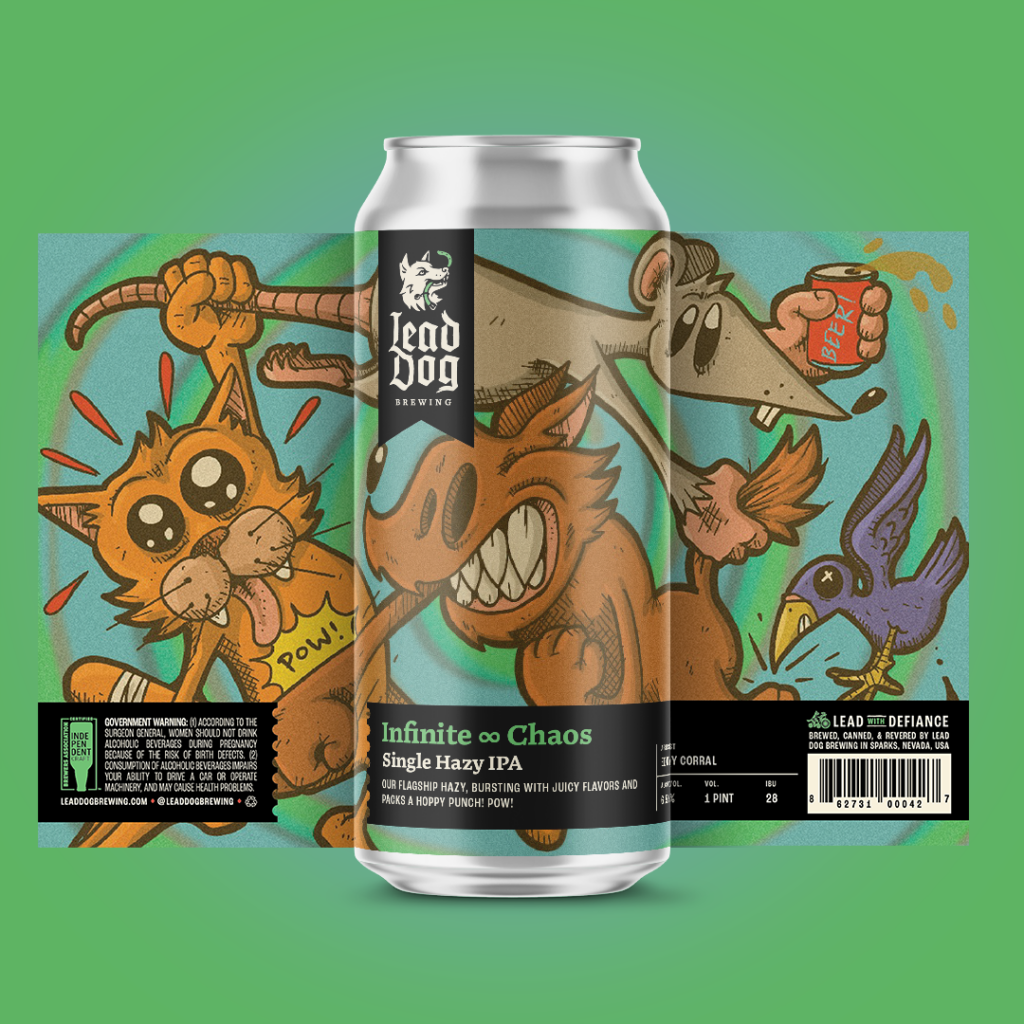 <!=========Carousel View Template 2.9.4=========>
Enjoy a beer in our large open-format taproom while you watch the brewers at work at the Sparks Warehouse or enjoy the Downtown Reno taproom with patio and food trucks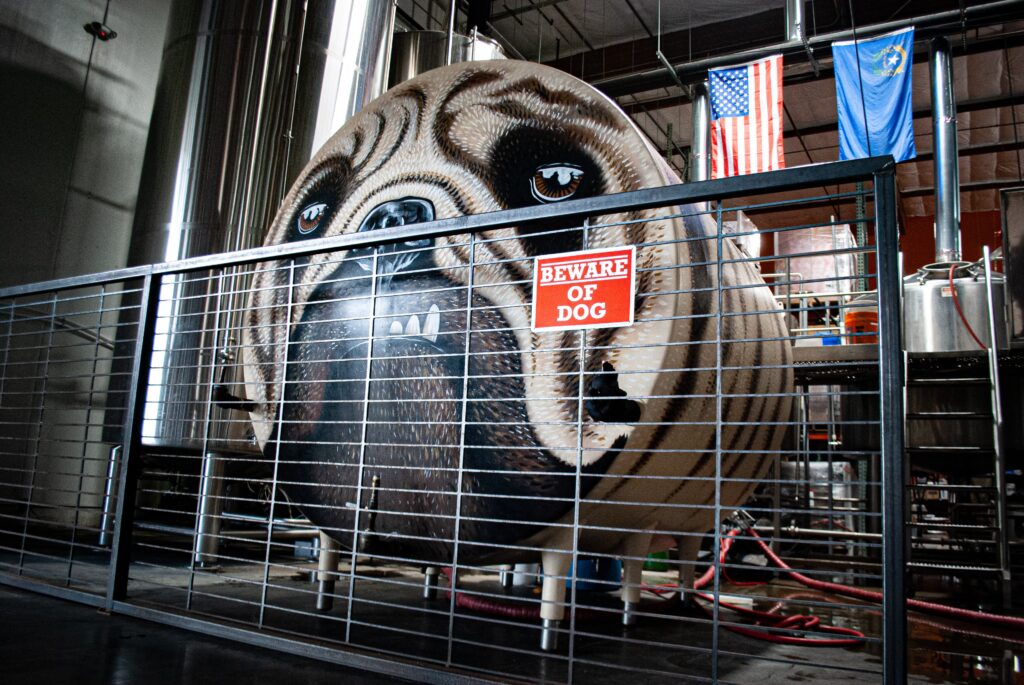 Serve Your Beer Curiousity